May:  The Lodge at Bunnell Range opened this month.  Our soft menu is pictured below.  Items/prices are subject to change.  Consider swinging by for breakfast (served all day) or lunch.  Hours right now are starting at Wed thru Sat 8am-3pm and Sunday 10am-3pm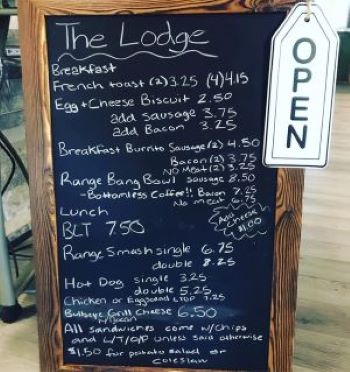 April:  We were able to open two 50 yd rifle range lanes.  Clicking the following link allows you to book time to shoot Appointments | Bunnell Range (square.site) . We still have limited 22 and 9mm ammo available for purchase (Prices/Brands/Availability all subject to change)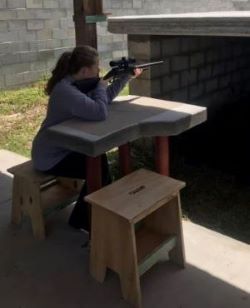 March:  Special thank you to Many Bragg for coming to our range to make custom ear plugs for our shooters.  We hope to have you out again soon!  Rifle range has been making progress.  Keep in touch for updates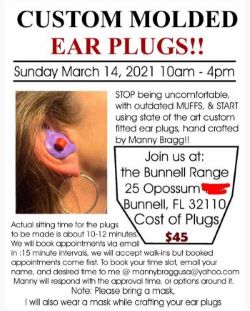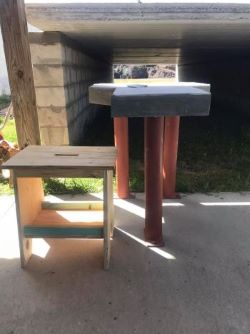 February:  We have limited .380, .22 and 9mm ammunition for sale.  Must be purchased with an hourly or yearly pass.  Also keep in mind if you are looking for the perfect Valentines Gift, we have gift cards available.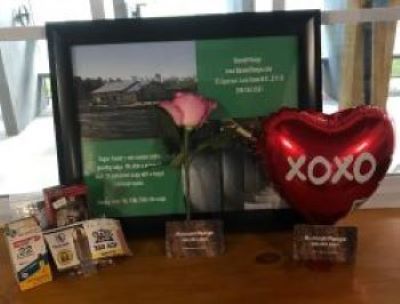 January:  2021 brings the soon opening of our 50yd rifle range and our restaurant.  We are hoping both will be completed by the first week of March.  Keep checking our Facebook, Instagram and website for Open updates!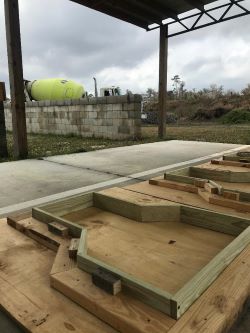 December:  Throughout the month of December, we will be collecting donations for the Guardian Ad Litem Circuit 7 program.  Circuit 7 covers Flagler, Putnam, Volusia and St. Johns.  They help provide basic, emergency, and inclusive needs of children in foster care.  We will be collecting new/gently used backpacks and new/unopened toiletries for the children.  This will allow them to keep all their items together.  Also, we will have a donation box on our counter to further assist them.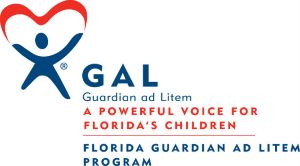 November:  A special thank you to everyone who donated food throughout the month of November.  The First United Methodist Church in Bunnell was overwhelmed with joy from the community support.  Also thank you for everyone who came out to support us the weekend before Thanksgiving for our Turkey Shoot.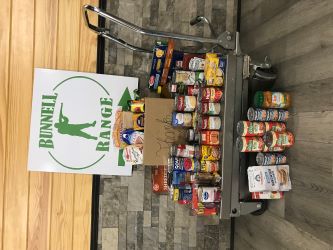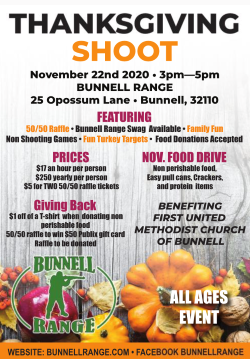 October:  Our first Halloween shoot with fun themed targets.  We also had the opportunity to inform the community about the Teal Pumpkin Project.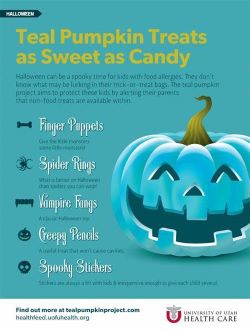 September:  We became A girl and A gun Flagler Chapter host range and we are also a host range for the Deland chapter once a quarter.  If you are looking for more information about the girls program check out their website: Welcome to A Girl and A Gun Women's Shooting League